Polish-Estonian Innovation Forum and visit to Tehnopol Science and Business Park
15.

06.2023
11:00
-

15.

06.2023
13:00
Science Park Tehnopol
Teaduspark Tehnopol, Teaduspargi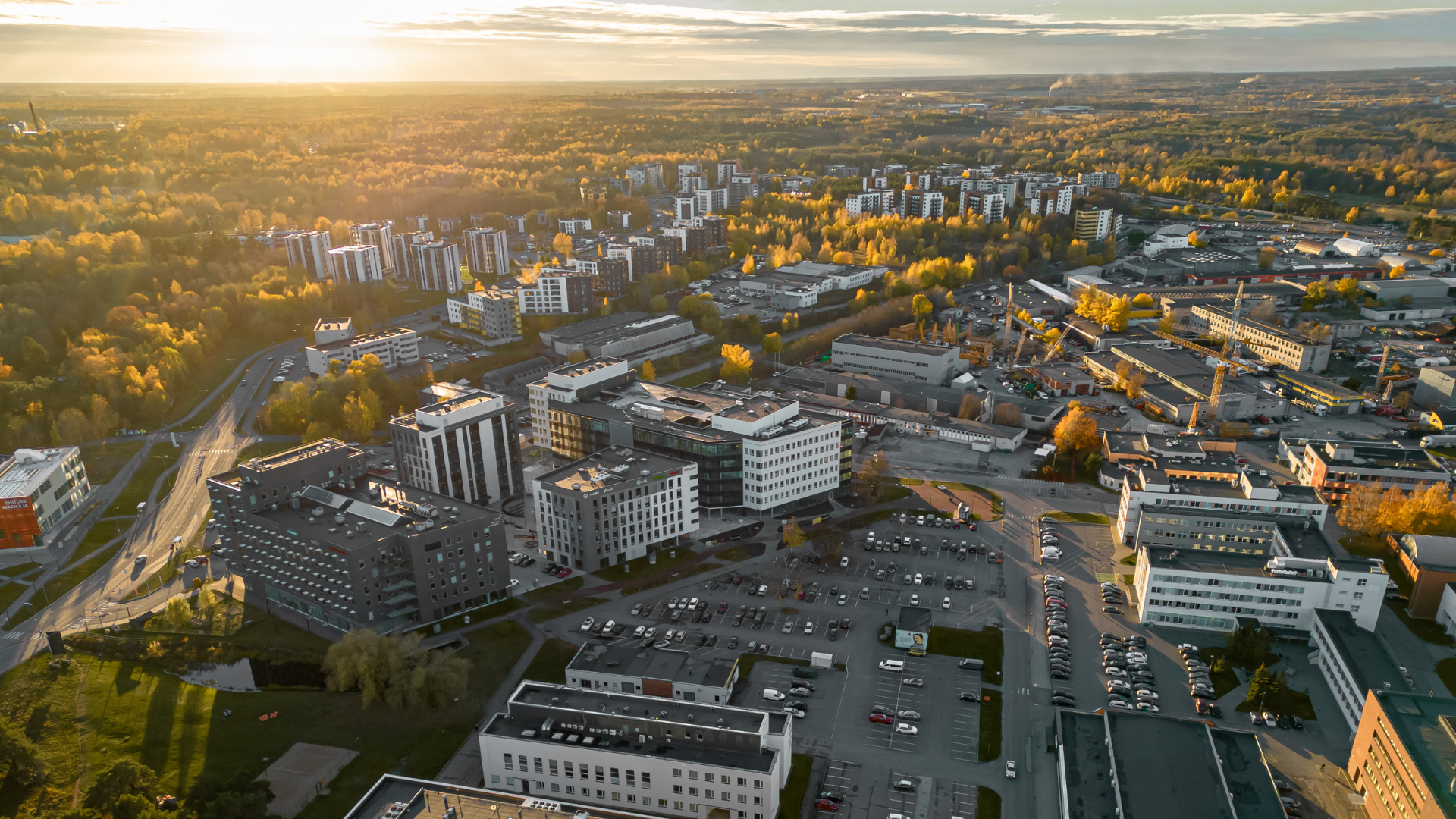 There are some additional seats available at the Innovation Forum, and you can still sing up for a visit to Tehnopol and meet with the Polish delegation!
The Embassy of the Republic of Poland in Tallinn in cooperation with Ministry of Health of the Republic of Poland, Polish-Estonian Chamber of Commerce and TalTech Legal Lab is organizing a Polish-Estonian Innovation Forum "Innovation in Healthcare Delivery: How Telemedicine Modernizes the Healthcare System" on Wednesday, 14th of June, 9.00-16.00 in Swissôtel Tallinn, Tornimäe 3. There will also be a networking reception at Swissôtel in the evening of 14th of June.
In addition, on 15th of June the Polish delegation will be visiting Tehnopol Science and Business Park where Tehnopol led Connected Health Cluster will host health tech companies from Poland and Estonia.
Please note that the first day (June 14) will take place at Swissôtel Tallinn (Tornimäe 3) and the second day (June 15) at Tehnopol Campus (Teaduspargi 6/1).
14th of June
8:30-9:00 Welcoming coffee
9:00-9:10 Welcome by the Ambassador of the Republic of Poland in Tallinn, H. E. Grzegorz Kozlowski & prof. Tanel Kerikmäe, Chief Strategist at TalTech Legal Lab
9:10-9:40 Opening remarks: General overview of Polish and Estonian e-health systems; Mr Piotr Weclawik, Director of Innovation Department, Ministry of Health, Poland "Digital Health in Poland", Ms Heidi Alasepp, Deputy Secretary General on Health, Ministry of Social Affairs, Estonia
9:40-11:10 The role of Estonian Health Insurance Fund (EHIF) in the development of telemedicine. The funding models of telemedicine. Ms Jaarika Järviste, Head of Development, EHIF, Estonia
Co-operation between public/private sectors and research institutes in the implementation of the telemedicine technologies. Ms Piret Hirv, Head of Health Tech at Tehnopol and the Manager of Connected Health Cluster, Estonia
Q&A session
11:10-11:30 Networking coffee break
11:30-13:00 Panel discussion
The implementation of telemedicine, new perspective of health data
Discussion led by prof Peeter Ross, Director of E-Medicine Center & Mr Gunnar Piho, Head of Business Information Technology Study Program, TalTech, Estonia
Interdisciplinary Standard for Providing Telemedical Services in Poland, Mr Jan Pachocki, Member of the Telemedical Round Table, Ministry of Health, Poland
Q&A session
13:00-14:00 Networking lunch
14:00-14:30 Legal challenges of telemedicine services, Ms Tea Kookmaa, CEO of TalTech Legal Lab, Estonia
Q&A session
14:30-15:00 A success story of digital solutions in the healthcare system in Poland, Mr Krzysztof Napora, E-Health Centre, Poland
Q&A session
15:00-16:00 Short pitches of Polish e-health sector companies, moderator Mr Jerzy Szewczyk, Poland
Q&A session
16:00 Concluding remarks. End of the program
19:00-21:00 Networking reception at the Swissôtel Tallinn
15th of June
11:00-13:00 Visit to Tehnopol Science and Business Park, where Polish delegation and companies get to meet with representatives and members of the Estonian Connected Health Cluster.
Agenda:
Discussion: Possible cooperation between Polish and Estonian companies
Cluster members will make short pitches
Host: Ms Piret Hirv, Head of Health Tech at Tehnopol and the Manager of the Connected Health Cluster