19.06.2018
There are so many reasons to join European Satellite Navigation Competition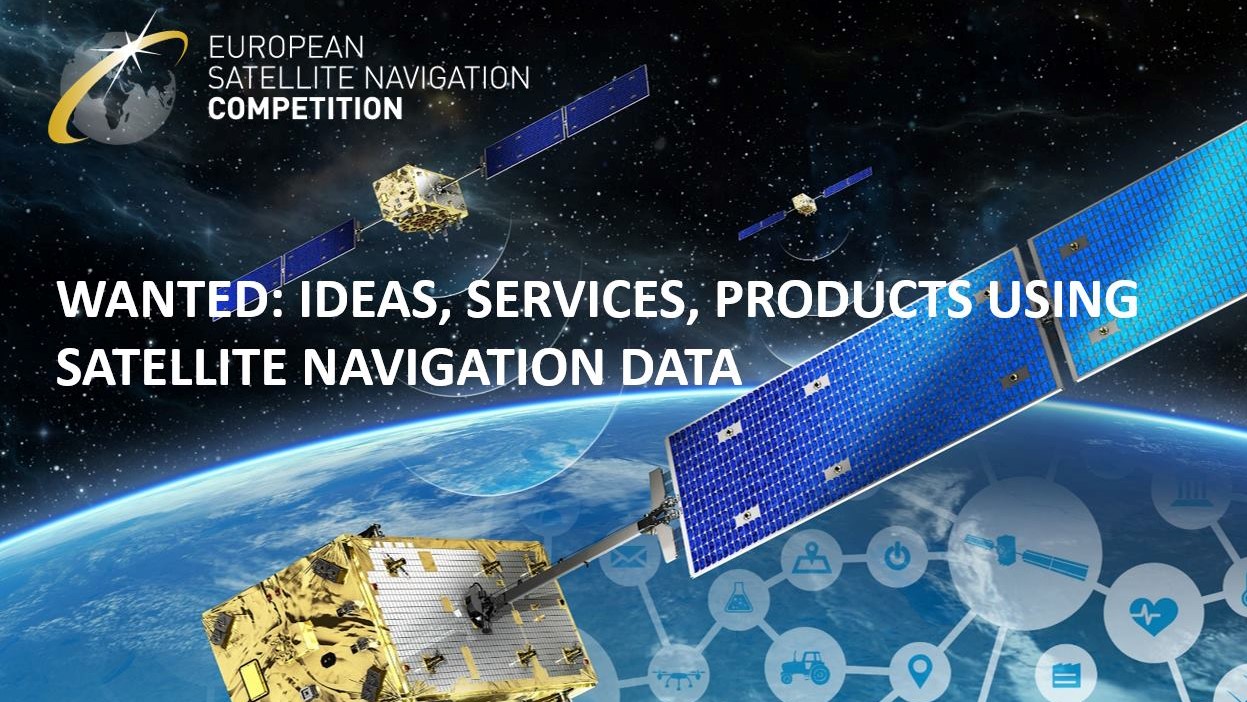 Got a service, product, or business idea that uses satellite navigation in everyday life? Then put it on the fast track with help from the largest innovation and incubation network dedicated to satellite navigation.
The ESNC is an innovation competition that annually awards the best services, products, and business ideas using satellite navigation in everyday life. Its mission is to spur the development of marketdriven applications based on satellite navigation technologies.
There are 1,000,000 reasons to join the 15th edition of the European Satellite Navigation Competition. ESNC2018 winners get big cash prizes, extensive business support, technical advice & a free trip to the Space Oscars in beautiful Marseille, France! Secure your award now and boost your business with the leading Galileo innovation network. All GNSS experts can find a challenge tailored to their needs thanks to 141 renowned partners!
The Special Prizes tackle global Challenges with revolutionary competition entries in the fields of agriculture, smart moving, UAV, energy, tourism & travel, smart cities and maritime – just to name a few. See all main application fields here.
Go for it now at www.esnc.eu/participate
Submission Phase: May-July 2018
Evaluation Phase: August-September/October 2018
Awards Ceremony: 4 December 2018 – in connection with the EU Space Week 2018 as the major event for space innovations!
AZO organises the competition with strong support of world-class partners handing out topic-specific prizes and regional prizes. Partners include the European Commission (EC), the European GNSS Agency (GSA), the European Space Agency (ESA), the German Aerospace Center (DLR) and the Federal Ministry of Transport and Digital Infrastructure in Germany (BMVI).