24.04.2018
Smart City seminar: Namaste Estonia 2.0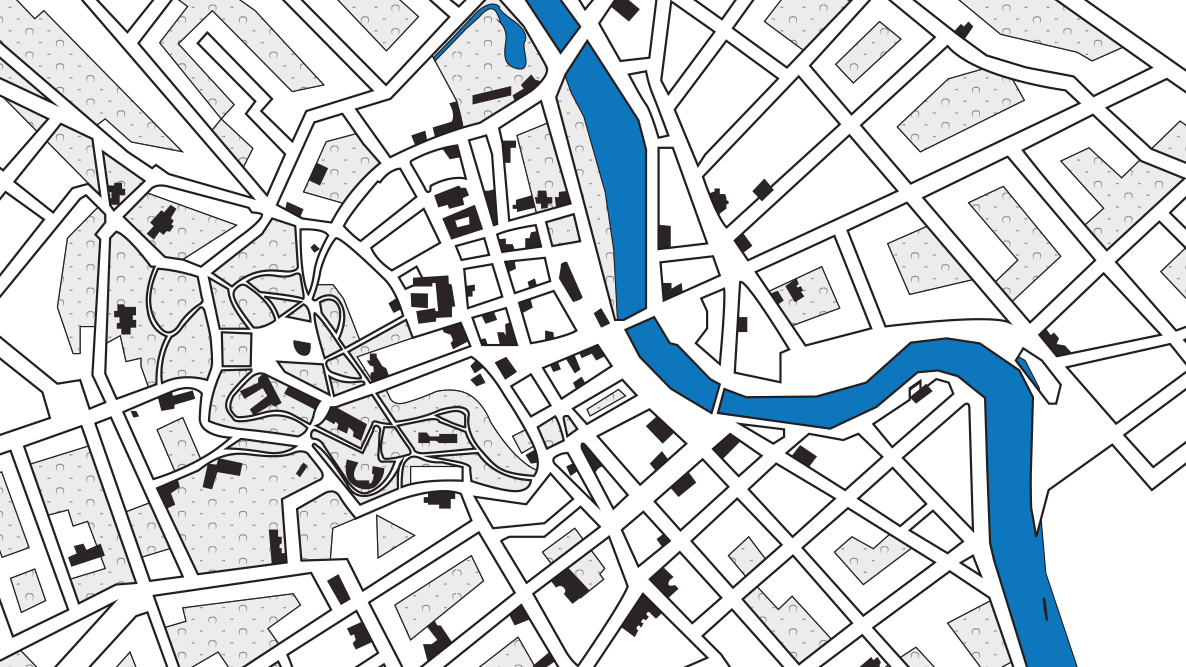 EAS is arranging on the 2nd of May an interactive session to discuss the blueprint for Estonian companies to collaborate with Indian Smart Cities. Seminar is taking place at Teaduspargi 6/1 in "Merkuur".
In the wake of considerable enthusiasm generated by the Indian Smart City Mission which has been reflected in the interest among foreign companies and the number of foreign delegations on smart cities and urban infrastructure. This forum would aim to provide a platform where key stakeholders of Estonian smart city ecosystem share concrete ideas on intelligent urbanization along with possible areas of partnership.
Agenda:
13.30-13.45 Mr. Sven Aulik, Head of Export Advisor, Enterprise Estonia. Previously engaged with Estonian Smart Cities Lab
13.45- 14.10 Mr. Teet Praks, Co-Founder, CoModule
Focus: Sharing the potential of Smart Urban Planning and intelligent transportation Technologies in India.
Personal experience in creating successful partnerships in India.
14.10-14.35 Mr. Ankit Bahl, Foreign Representative of Indian Markets, Enterprise Estonia
Presentation on the Indian Smart City Mission.
Focus: Sustainable partnership models with Indian smart cities. Key sectors: Clean Energy, Urban Planning and Transport Solutions, ICT & Security and Waste Management and Waste Water Treatment.
14.35-15.00 Hannes Astok, Smart City Lab Development Manager, E-governance Academy
Presentation on Estonian Smarty City Cluster,
Focus: Understanding of best practices in the smart cities sector that have been implemented in Estonia and in parts of the world.
Sharing the Estonian experience for creating sustainable business models for Smart Cities.
15.00-15.10 Vote of Thanks
15.10-17.00 FOLLOWED BY B2B MEETINGS & NETWORKING
Seminar is FREE, but please register before 27th of April HERE.
See more information here.