17.04.2018
Use Tehnopol promocode for Latitude59!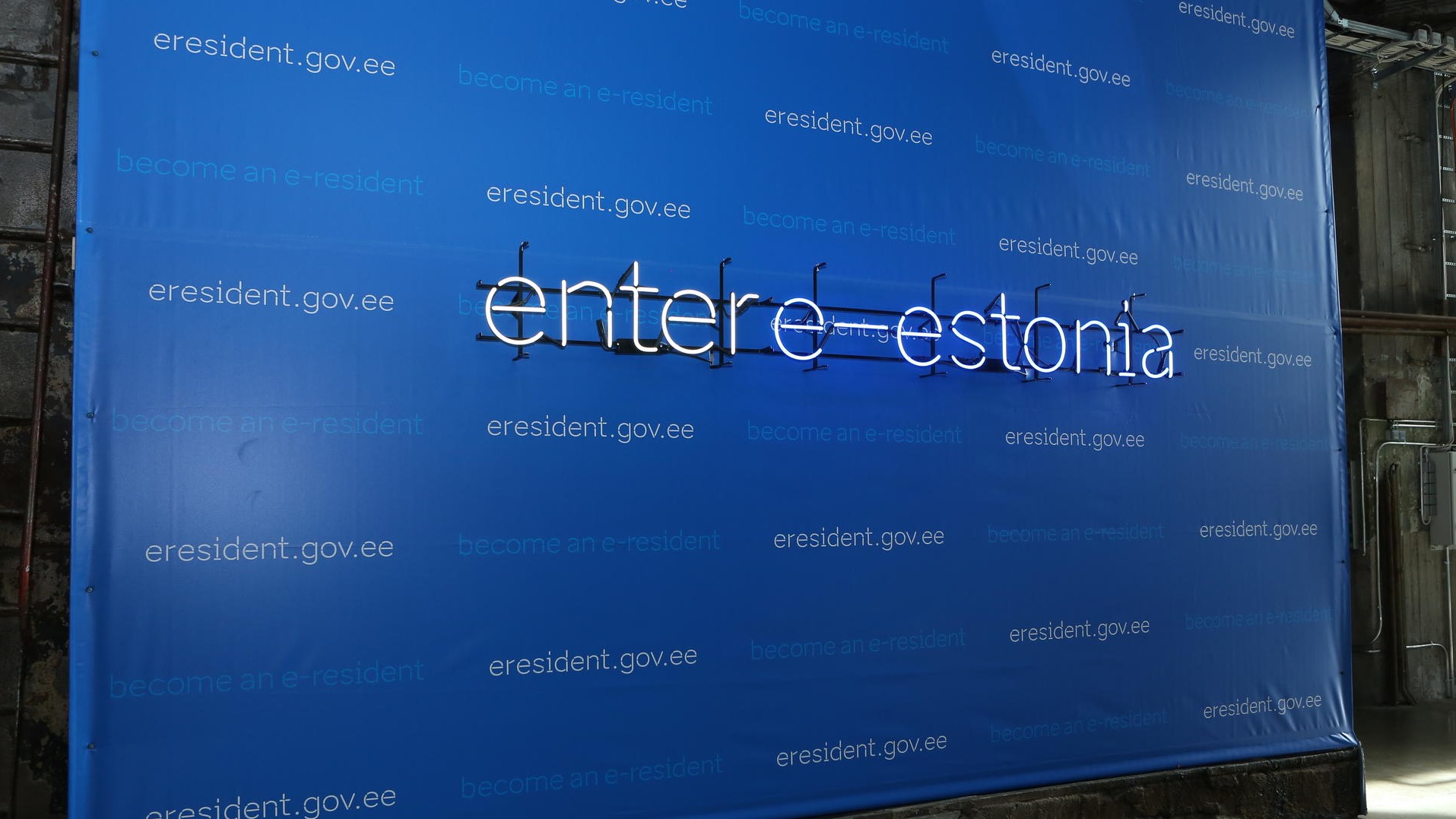 Latitude59, which is the largest technology, startup and business management conference in Estonia, is happening this year 24-25 May in Kultuurikatel. Latitude 59 brings together the Baltic, CEE & Nordic tech ecosystem and provide a platform for entrepreneurs, investors and leaders to learn, connect and network.
Similarly to the previous year, there is going to be a matchmaking area – Tehnopol Matchmaking Universe, located on the 0th floor next to the Yellow Stage. This is the best meeting place for startups, potential investors and world-class mentors. Through Latitude59 app it is possible to arrange small 1-1 appointments, with the meeting place Tehnopol Matchmaking area, which will help you to find an investor for example from Finland, Baltic States or elsewhere.
In addition to that there will be an Access2Europe panel in the Latitude59 area on 24th of May, where they will discuss the pros and cons of startup ecosystems. The Access2Europe project helps European startups enter and scale up in other EU markets by bridging key tech ecosystems. In order to do so, four consortium partners representing major European startup hubs have joined forces: CUBE (Berlin, Germany), Tehnopol (Tallinn, Estonia), the French-German Chamber of Commerce (Paris, France) and Peninsula (Barcelona, Spain). Drawing on their strong experience supporting startups and corporates cross-nationally, they have designed customized programmes for startups to accelerate their entry into the respective markets. Through discovery tours and 3-month incubation programmes, entrepreneurs will benefit from introductions to local ecosystems and industry players, office space, workshops and hands-on coaching free of charge. Access2Europe is a 1-year project awarded with the European Commission's Horizon 2020 grant. Read more about the project HERE.
Tehnopol has a promotional code for its clients: L4T1TUDE59. Enter the code and see, how much you can win with it HERE.
Read more about Latitude59 program HERE.
Latitude59 2018 conference program includes wider themes on startup entrepreneurship, future visions and the topic of digital societies. In addition, Latitude59 2018 will also feature a demo area for early & seed stage startups, early & seed stage pitch competition organized in partnership with Estonian Business Angels' Network, investor-startup matchmaking and a host of side events.
(Photo: latitude59.ee)